My Favorite Web Sites
Don't let a rock take your place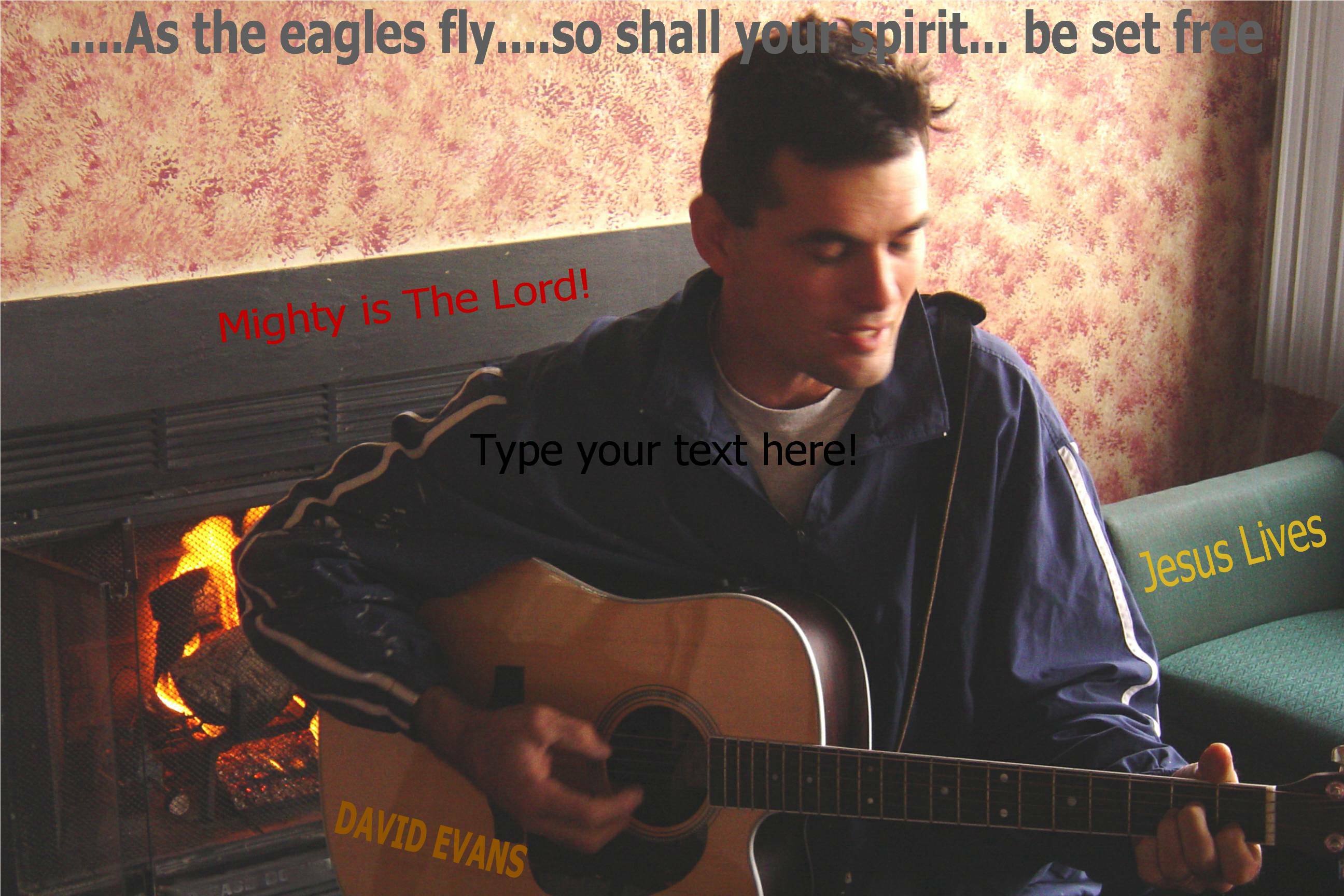 Click on the picture to download sheet music and to order CD's from inspired Christian artist.
Click below to listen to a variety of FREE music from Christian artists
Free Christian Radio station without commercials!
Have you ever seen a picture of Pillar of Fire or the mystery Cloud? Do you know that this was seen by the prophet Daniel of old?click here
Have you ever wished you could just ask God some simple questions and get some answers that make sense and actually make the bible easy to understand? Listen, I found a source of truth in a vindicated prophet messenger-Fullfilling Rev 10:1-7
Brother William Marion Brahnam
CLICK HERE for Free information in 1500 sermons called the "message of the hour" from a prophet of God to find believers to hear God's voice before His literal return. See the "Son of God" photographed (not a tabloid). View a supernatural cloud! God is awesome!
The Voice of God -Here what God said about it.