The Holy Bible is the most comprehensive book ever composed and we are living in the last days before the great tribulation sets in as written in the scripture revelation 10:1-7. God is going to pour out His wrath on the world, so get into Christ while the door is still open!
God has promised in His word, that He would meet the believer on one condition and that is thru the shed blood of His only begotten Son.
If your feeling burnt out or just in need of a revival in your walk with the Lord, come join us and you will hear the voice of God, as his ministers are sent to open the word to your ears so that it will fill your soul with rivers of joy!
If your ready to come to know the One who met Moses in bush and sent the pillar of fire down in our day, I invite you to learn more. The same pillar of fire that led the children of Israel through their 40 year journey was photographed over the head of the late reverend William Marrion Brahnam in Houston, TX in 1957. That same pillar of fire is with us today! It's burning in the hearts of believers all over the world. It's just veiled in human flesh.
Come, let us join our licks of fire together as we worship Jesus Christ the resurrected Savior, alive in His word and ready to receive you.
What to expect
God is soveriegn. There really isn't two sermons or two ministers exactly alike. It depends on how the congregation pulls on the gift that lies within the man.
If you come expecting to receive a blessing that is exactly what you will get, so come expecting!
Ministry and Doctrine
Br. Howard Pugh has been ministering the word of God for several years. He has felt led of the Lord to start a work in Tiffin, Ohio, where he is a carrier for the United States Postal Service. He is originally from Lorain, Ohio.

Brother Howard has been married for 25 years and has four children.
David Evans leads songs and enjoys bringing the presence of God through the sacrifice of praise.
"It just has to be from the heart" You don't want to put on a show
God wants sincerity in our worship!
He and Amy live in Fostoria with there five children
Listen to worship songs-click here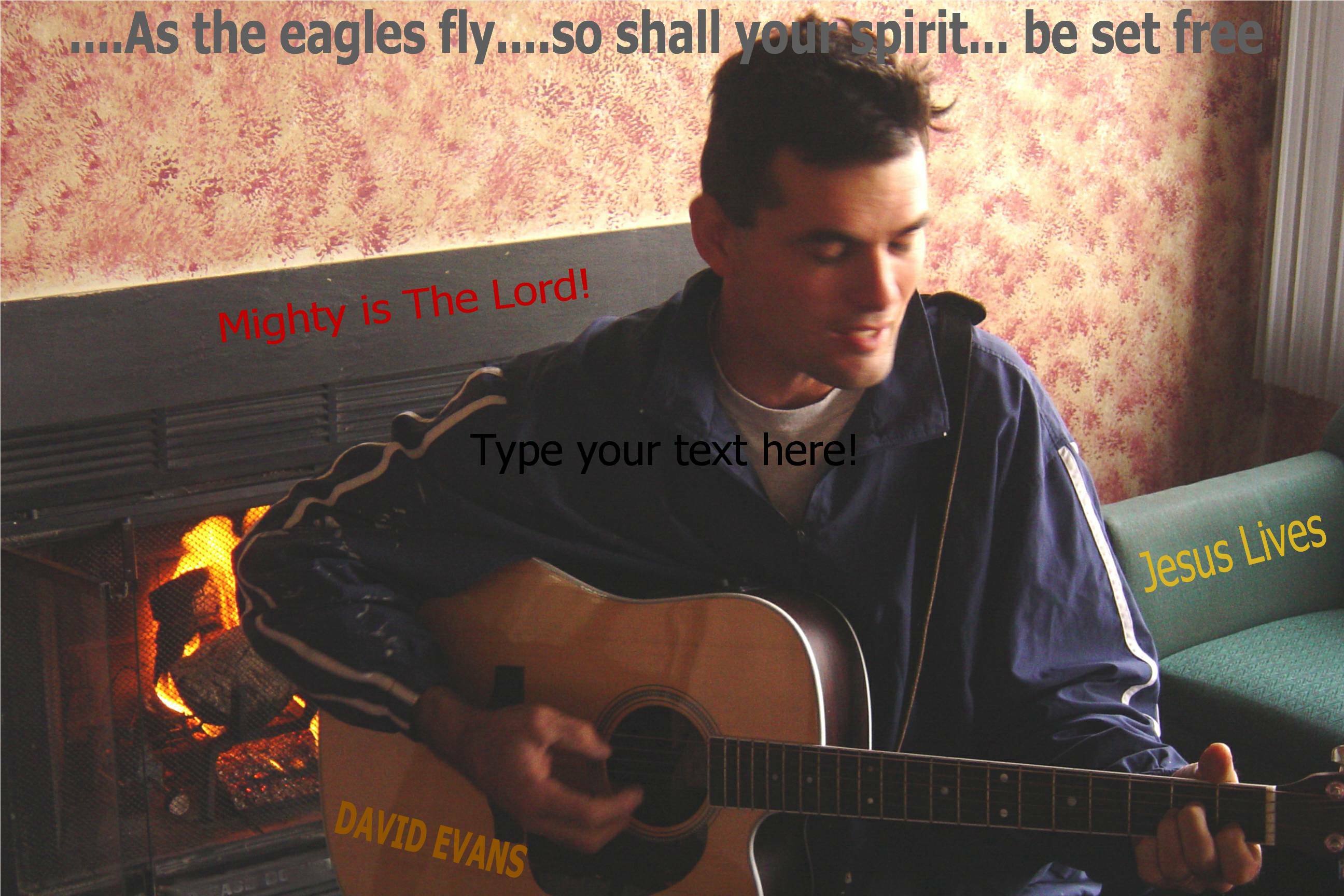 Event Date and Time:
Tues at 7 pm
Public Welcome
Location:
Thru the Blood
133 Melmore St
Tiffin, Ohio

If your on Market Street (State Rt 18) heading East you will take a Right turn on Washington Street and turn into the parking lot behind the county records building which is right on the corner of Market and Washington.
You will see the Double Doors on the opposite side of the parking lot
Pillar of Fire photographed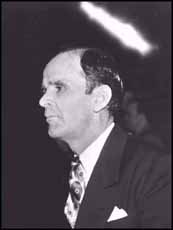 Authenticated