| | | |
| --- | --- | --- |
| | You are about to choose a service provider with years of experience and the desire to help meet your needs quickly! | |



click the dirty duct for the HVAC GUY...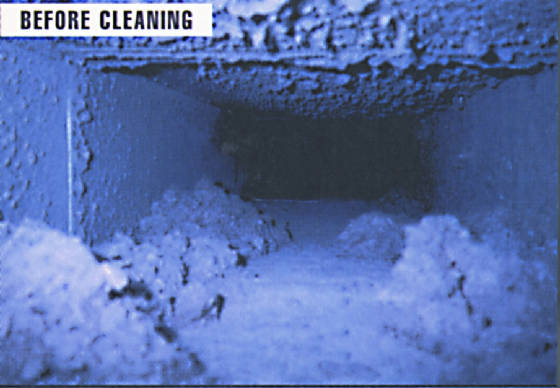 If you don't know what's in your duct work, chances are they need to be cleaned. My intentions would be to help you rid your home of unwanted allergens, but also to give you the best indoor quality possible. This maybe one of the best decisions you can make for your home and for your health.

Click picture below to see an amazing video of the process!